OEM/ODM Services
Our Services
Support customized
packaging, Bluetooth
name, firmware
language, LOGO,
manual, boot
animation, function
deletion, etc.
Support customized
packaging, Bluetooth
name, LOGO, manual,
etc.
Support customized
packaging, manual,
LOGO, etc.
Support customized
packaging, Bluetooth
name, LOGO, manual,
etc.
We provide a wide range of customized services. Please contact our sales manager for any customization needs.
Our Advantages
Minimum batch of 500 pieces
The fastest proofing time: 3 days;
The fastest delivery time: 10 days
Provide comprehensive customized
services for all kinds of products,
including some small details
The same material can be
processed in other colors
Timely delivery rate: 98%;
One-time pass rate: 99%
Manufacturing Capacity
The factory area of over 5,300 square
meters, coupled with advanced
manufacturing equipment, enables us to
fully service OEM/ODM business and
achieve high-quality on-time delivery at
low costs. We have excellent product
lines and testing systems. Our products
have passed CE and ROHS
certifications.
How it works
How it works
Customer Requirements Input
If you have any desire to customize products, please inform our sales manager of your needs. Our sales manager will take your every need seriously.
Sample Confirmation
Before mass production, we will arrange engineering production of 1-2pcs products as samples according to the final customized scheme for sample confirmation. If there are any problems during this period, we need your timely feedback so that we can help you solve the problems and make some adjustments in time.
Shipment/Delivery
After the balance arrives, we will arrange the delivery for you. We wish you a pleasant customization experience and look forward to the next cooperation.
Customer Inspection
(Including paying the balance)
After the mass production is completed, we will communicate with you about the inspection. If the products are qualified, you need to pay the balance of the cooperation.
Mass production of Products
After the samples are confirmed, we will conduct mass production according to the sample standards.
Customer Requirements Confirmation
We will confirm the feasibility of your requirements and the delivery date. Communicate with you repeatedly about the feasibility and offer some practical schemes.
Determination of The Final Scheme
(Including the quotation)
We will finally give you an accurately defined product specification sheet and a detailed quotation sheet as the final product customization scheme. You need to make the final decision on the final customization scheme.
Signing of Cooperation Contract
(Including paying a deposit)
When you agree to our final customized scheme, we will sign a customized requirement contract with you. Also, you need to pay the deposit for this cooperation.
Reassuring After-sales Service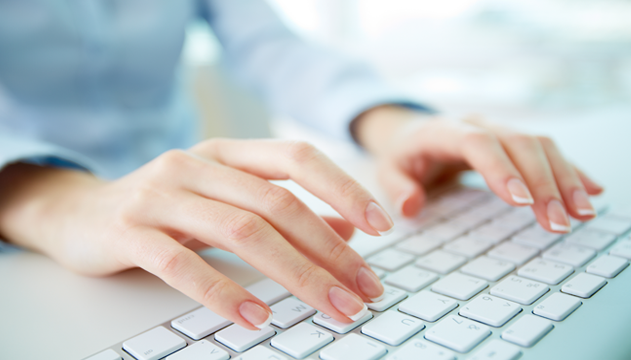 If you are not 100% satisfied with our products,
please contact our online customer service staff
and we will work with you to solve your problem.
No disappointed customers.
FAQ
Q: What kind of products can be customized?
A: We undertake product customization services ranging from smartwatches, phone chargers, wireless chargers, phone cases, charging cables, earphones, stereos, etc.
Q: What is the minimum order quantity?
A: We undertake small batches from 500 to automated mass production. In the production process, due to the limitation of the production methods, it may have an impact on the cost. For more details please contact your online sales manager first.
Q: What is the cost of customization?
A: The cost is determined according to the production method and quantity of the product. More specific matters shall be quoted after negotiation. If any design charges, sample charges or other charges are incurred, we will inform you in advance. Please rest assured.
Q: How long is the delivery term?
A: The time required to formulate a customized scheme varies in different products. Normally, the delivery time is about 30 days after the order is placed. For a new product customized scheme, it will take at least two months. More details will be determined after consultation with the customer.
Q: What shipping methods are supported?
A: We provide the following shipping methods: FedEx, AIR, UPS, DHL, China Post, E-Packet, EMS, Railway, SEA, etc. If you have any special requirements, please contact the sales manager directly.
Q: What payment methods are supported?
A: We provide the following payment methods: Paypal, T/T, Credit Card, etc. If you have any special requirements, please contact the sales manager directly.